Can the Altium (ASX:ALU) share price fall to $27 by Christmas?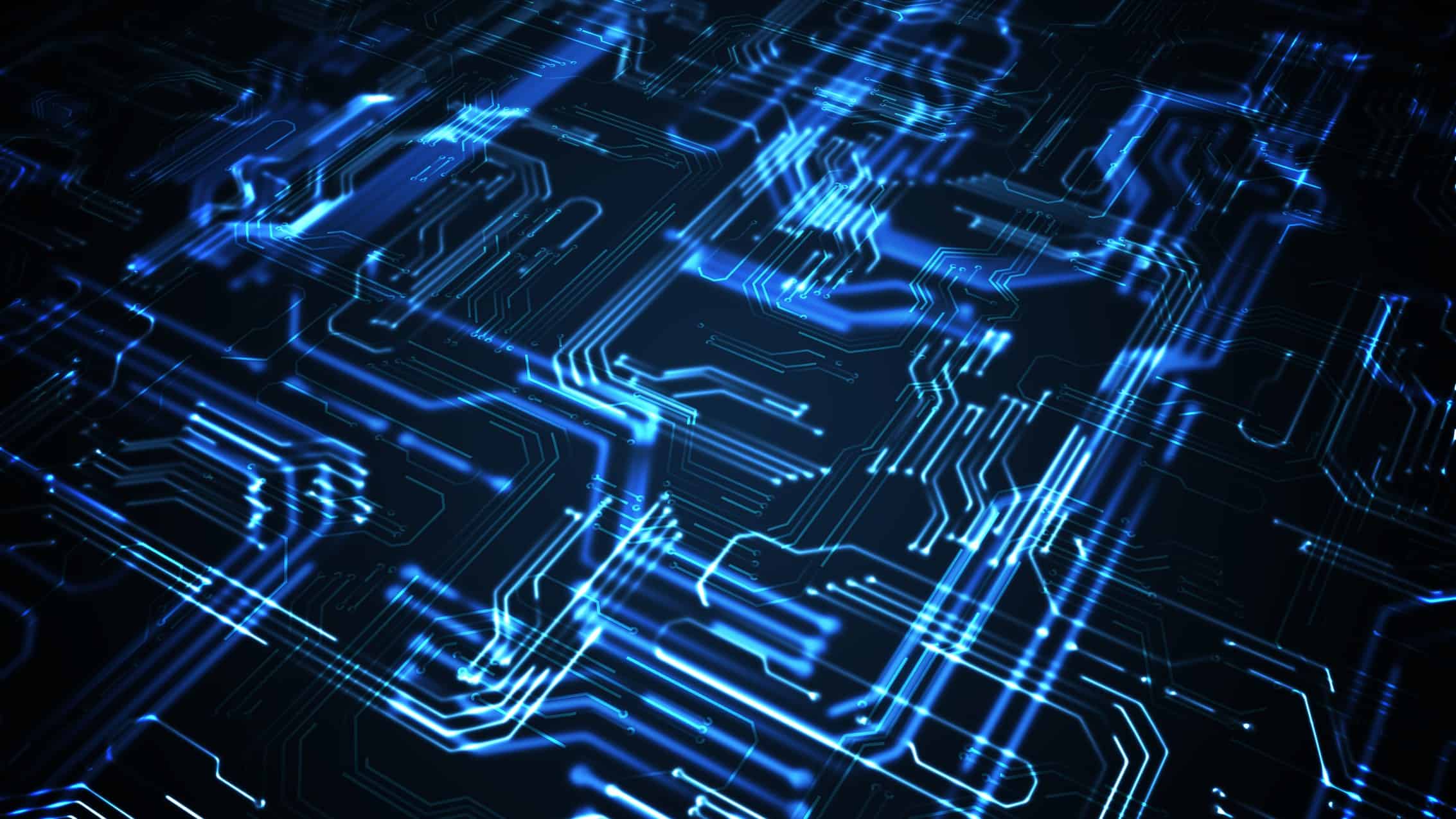 Image source: Getty Images
Is it possible that the Altium Limited (ASX: ALU) share price could fall to just $27 by Christmas?
The electronic PCB software business would end up falling more than 25% if it ended up going that low.
Brokers often come out with price targets for the…